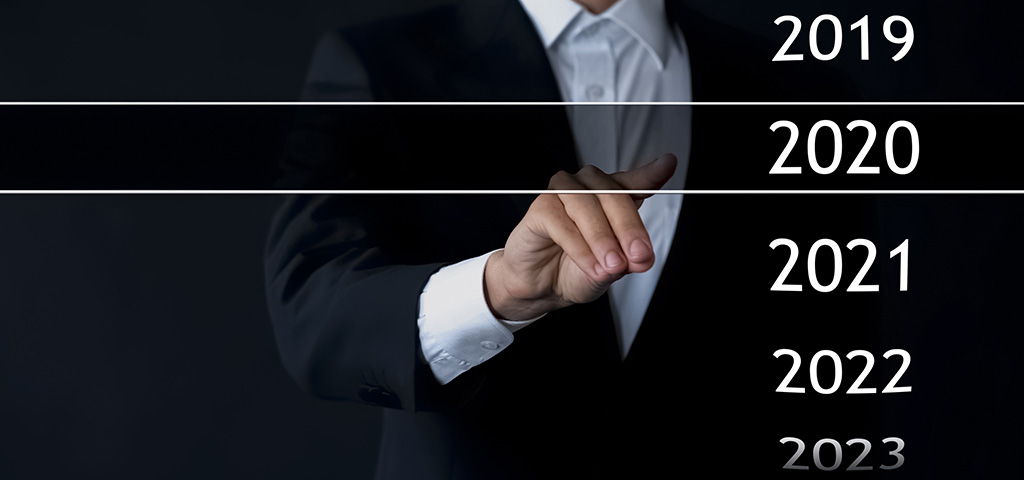 History
Higher. Faster. And so on.
Perhaps it was the Olympic spirit that fired our imaginations back in 1972, the year we were founded. In any event, we have kept the flame alight since then and from those athletes we learned that to achieve top-class performances for customers you need to be in top-class form. Success has always been our incentive. And it will continue to be so. Take a look at how elmat has become what it is today in just less than four decades.
The company is founded by Bodo Schlagheck and Paul Vostell as ELMAT Vostell & Schlagheck Industrievertretungen GmbH.
During the first ten years, the firm works exclusively as a representative of the companies SAB Bröckskes, Rohrwerke Haltern, Lanfer, Walther Werke as well as Dahl Kanal and Ritto.
Company relocates from Refrath to Rösrath–Rambrücken.
Paul Vostell leaves the firm and Bodo Schlagheck becomes the sole owner.
The product range is extended to include cables and lines. Suppliers such as Acome, Cablerie Andrezieux and Thomson Jeumont Cables/Cableries de Lens (now Nexans ) with the brand Titanex are incorporated into the product range.
elmat goes on to become the exclusive supplier of Titanex rubber-sheathed cables in Germany.
Reloaction to new premises in Rösrath, in the Scharrenbroich industrial park.
The first elmat location in former East Germany opens in Gröden, Dresden. This is followed by locations in Teschendorf/Oranienburg (1992) and Jena (1993).
The elmat headquarters are moved to Overath-Untereschbach, where they remain to this day.
In addition to the traditional sales of cables and lines, the new data and network technology department is set up.
Launch of our export department. Today, elmat is active in many countries across Europe as well as in some countries in the Middle and Far East.
Presentation of elmat's own passive data system, FairLine at the Exponet trade fair in Cologne.
elmat becomes a full-line distributor in the area of cables and lines. New to our range: medium and high-voltage cables.
elmat is now also represented in Luxembourg.
Gabi Schlagheck (as authorised signatory) and Alexander Heuser (as manager) join Mr. Bodo Schlagheck as partners in the company.
elmat is now established nationwide – with new representative offices in northern Germany (Handelsvertretung Schönewolf - sales agent - in Westerkappeln) as well as in Bavaria and Baden-Württemberg (BRECAB in Schwaig, Nuremberg).
elmat's Belgian agency opens in Brussels
elmat's new look is launched at the eltefa trade fair in Stuttgart.
In addition to Fairline, the new brands Satline and Solarline will also be presented for the first time.