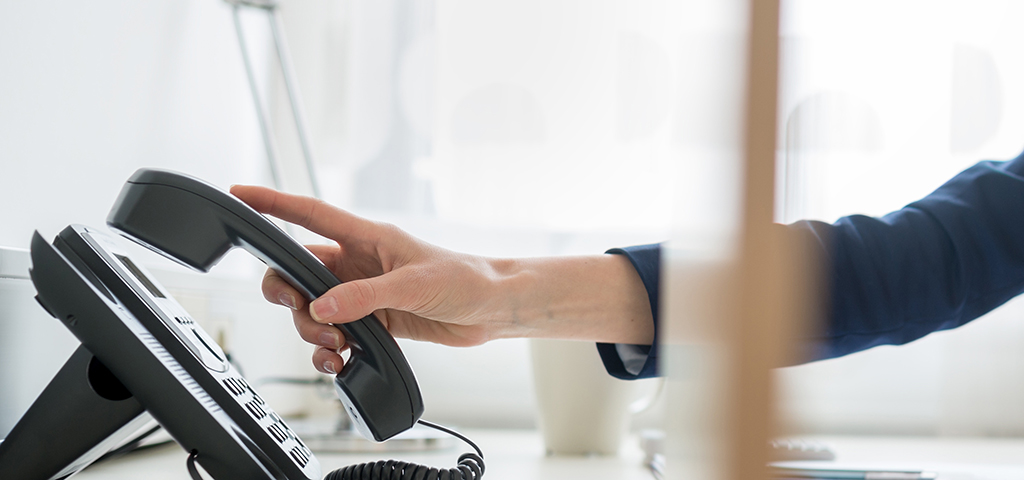 Contacts
Cables connect. Humans too.
We have no time whatsoever for today's popular "pass the buck" mentality. You know what we mean: the responsibility is always someone else's. Should you ever have a concern, the motivated employees at elmat will be there to help. And they will not be satisfied until you are. It's a promise: at elmat, the responsible person not only has a voice, he has a face. And for this reason, he will ensure that your matter is handled to the best of his ability. Flexibly, in good time and professionally.
Our service time for you:
Monday - Thursday: 7:30 - 17:00 am
Friday: 7:30 - 15:00 am
Here you will find the right contact partner all the time.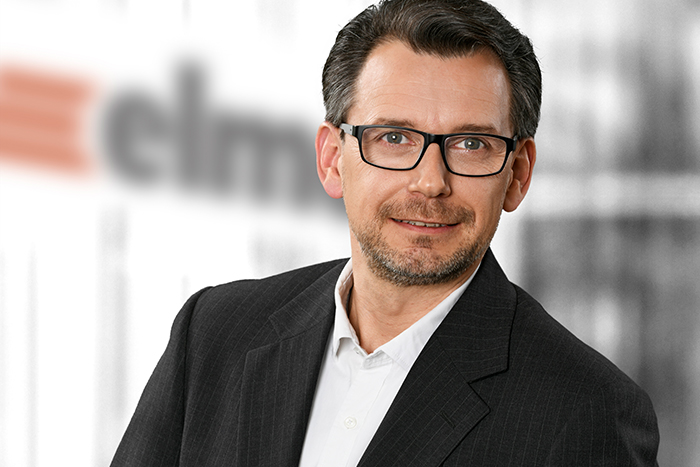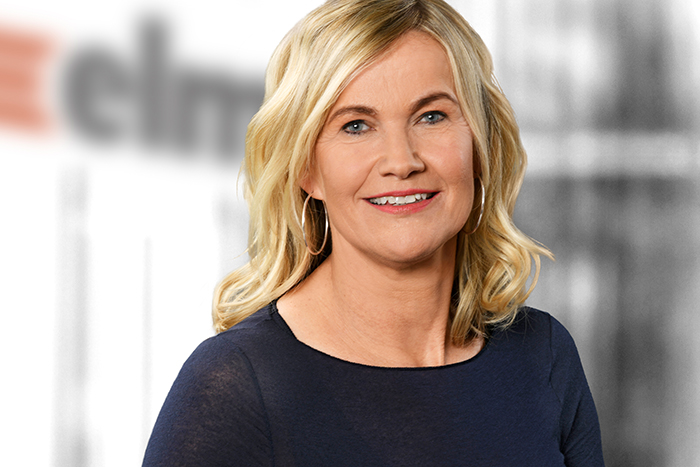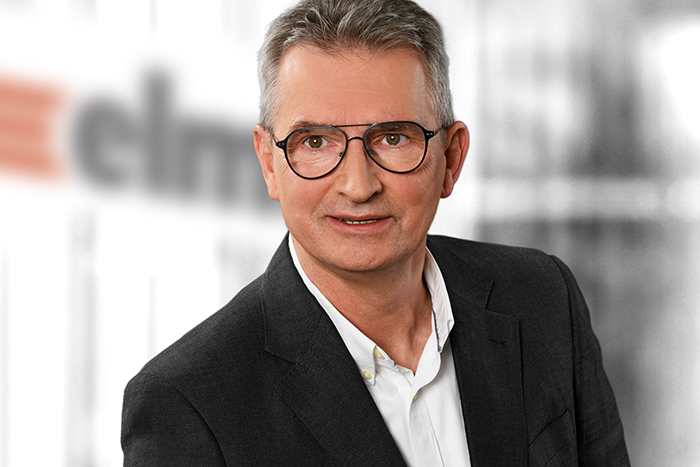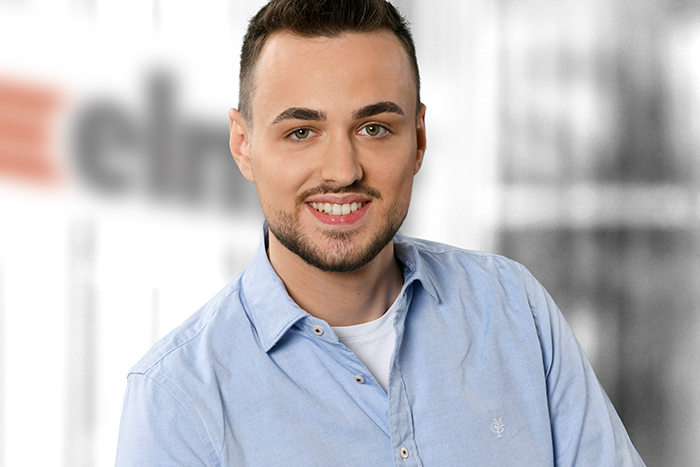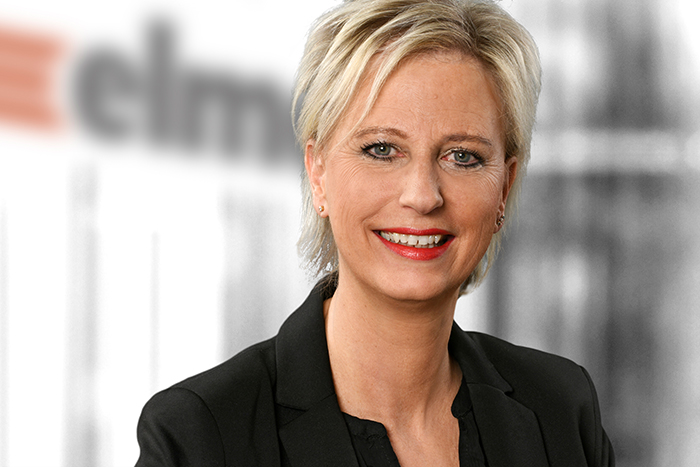 Anja Trödel
Quotations Department/Special Cables
Import / Export
Phone 02204 - 9481-19
e-mail: AnjaTroedel@elmat.de